Discipleship
In line with the Scriptures and church history, the process of discipleship at Byron Baptist has many avenues. Following Jesus is always done in community, but those communities can look different. At Byron Baptist, this may look like one-on-one relationships, small group commitments, Sunday school classes, hospitality, and other chances to invest in one another.
We use a working definition of discipleship as: doing intentional, spiritual good to one another. We do not have programmatic ways to get people into discipleship relationships, but we roundly encourage them. Our pastors are always ready to assist those who need help finding the right relationships for growth (email us if you are ready for this help).
Discipleship is not an option in the life of the Christian (Matthew 28:18-20). At Byron Baptist, we love not only taking this Good News wherever we go, but we love the increasing Christ-likeness that happens in us as we disciple one another.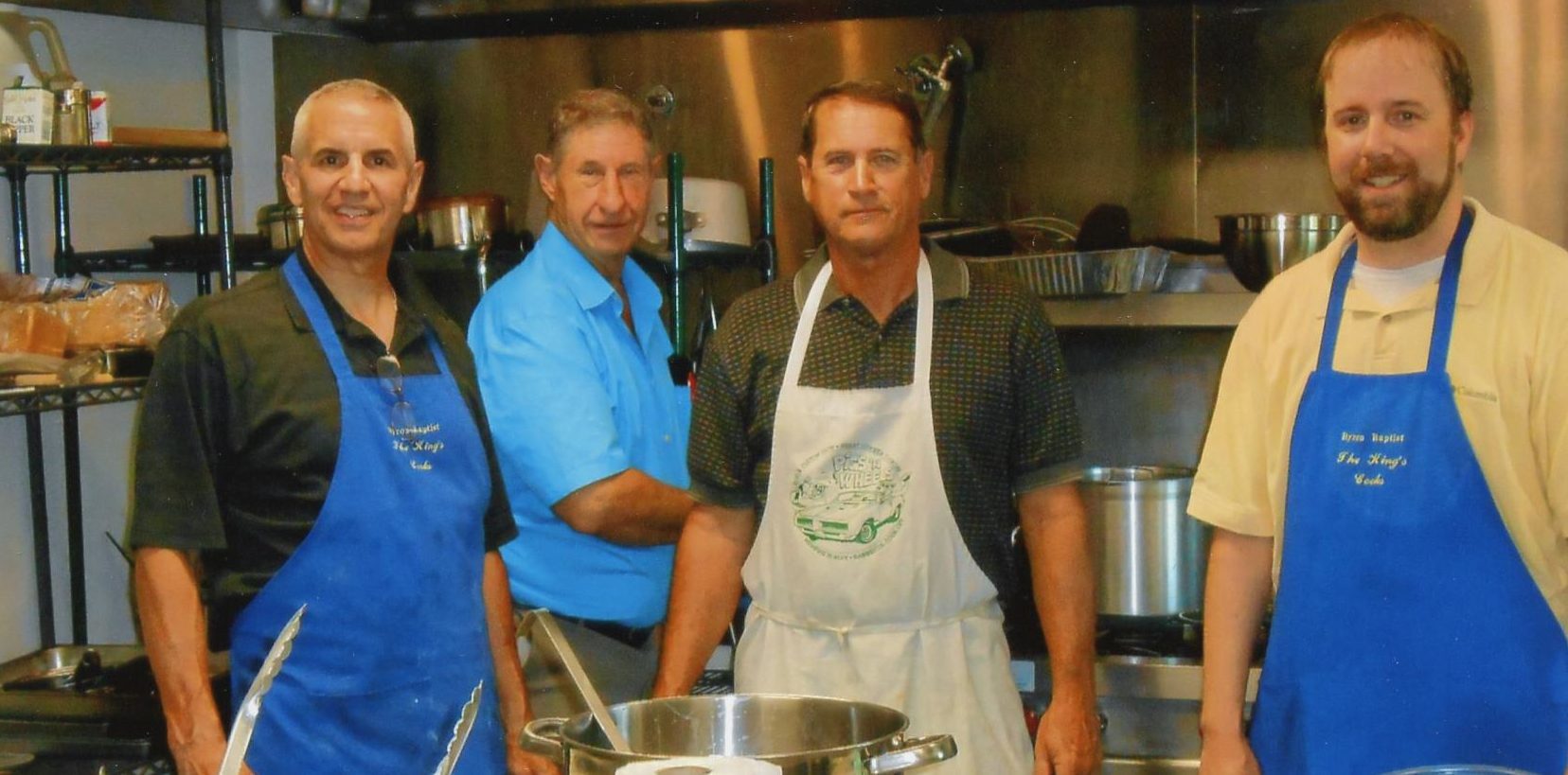 Brotherhood
The Brotherhood of Byron Baptist Church is a ministry for men that desire to serve those in need, both within the church and our city.
The Brotherhood raise money throughout the year to help those that need a hand. Each month there is a gathering on Sunday morning before Sunday School where men gather for breakfast and to have a devotional led by special guest speakers. Please give the church office a call or contact if you are interested in joining the Brotherhood Ministry or would like to make a donation to its cause.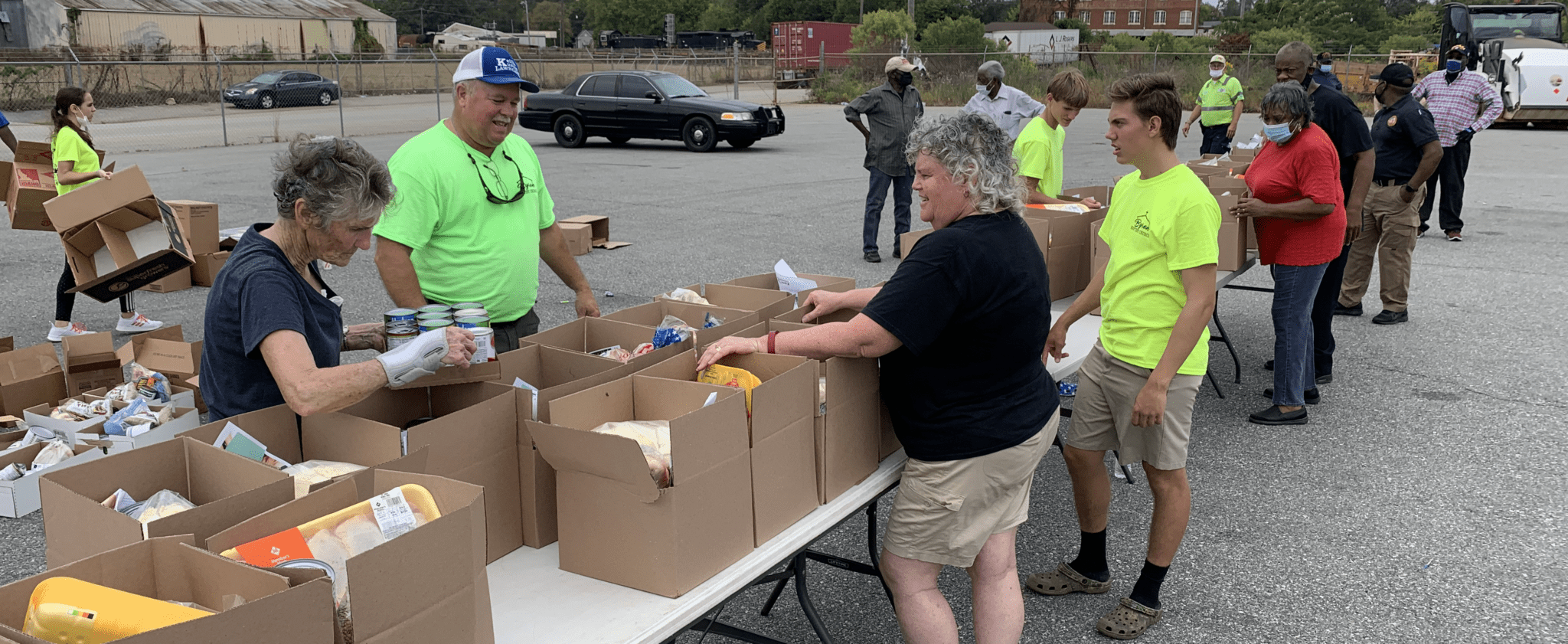 WMU
Byron Baptist WMU (Women's Missionary Union) is established to equip women of the church in fulfilling the Great Commission. Here at Byron Baptist we strive to encounter God, develop disciples and impact the world for Christ. Our annual calendar from September through May is planned for us to meet monthly so our group can be active in mission work on the home and foreign fields. Periodically we deliver food to the Ronald McDonald House, we also pack Dental Zip Locks for the RBA dental clinic, visit retirement homes and make hand-tied quilts to distribute locally and for our Moldova overseas mission. We lead the whole church to actively pack OCC shoeboxes each November for Franklin Graham's Samaritan Purse Ministry.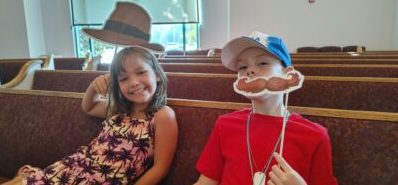 BBC Kids
Our Sunday morning and Wednesday activities have resumed!
"Behold, children are a heritage from the Lord." Psalm 127:3a
On Sundays, our children from nursery to 6th grade enjoy Sunday School from 9:15-10:15. During our 10:30 service, Children's Church is available for kids K4-3rd grade. This is a great time full of worship songs, a Bible story, an emphasis on missions, adn activities! Nursery is also available during the morning worship service. 
On Wednesday evenings during our 6:30 Prayer Service, there are children's activities available for all ages.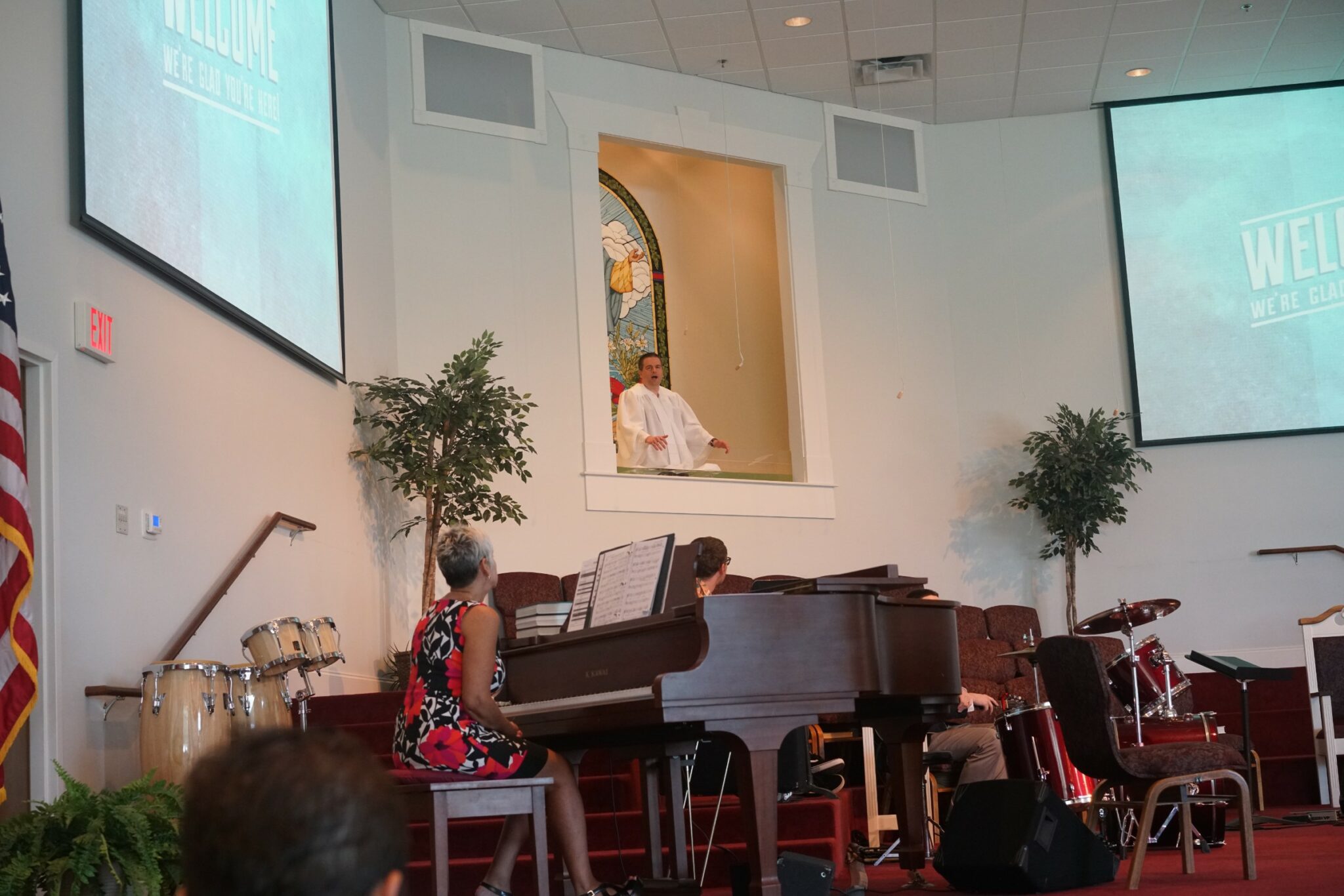 Music
We serve a mighty and powerful God! It is our goal at Byron Baptist to create an atmosphere that enables each member of the congregation to worship in Spirit and in truth. We believe that remembering the greatness of our God and the goodness of His deeds motivates authentic and sincere praise. Our God has done great things for each of us, and He is worthy of our heart-felt worship. We invite members of the congregation to come each week with thankful hearts as we give honor and glory to God through singing, scripture reading, corporate prayer, and the preaching of the Word.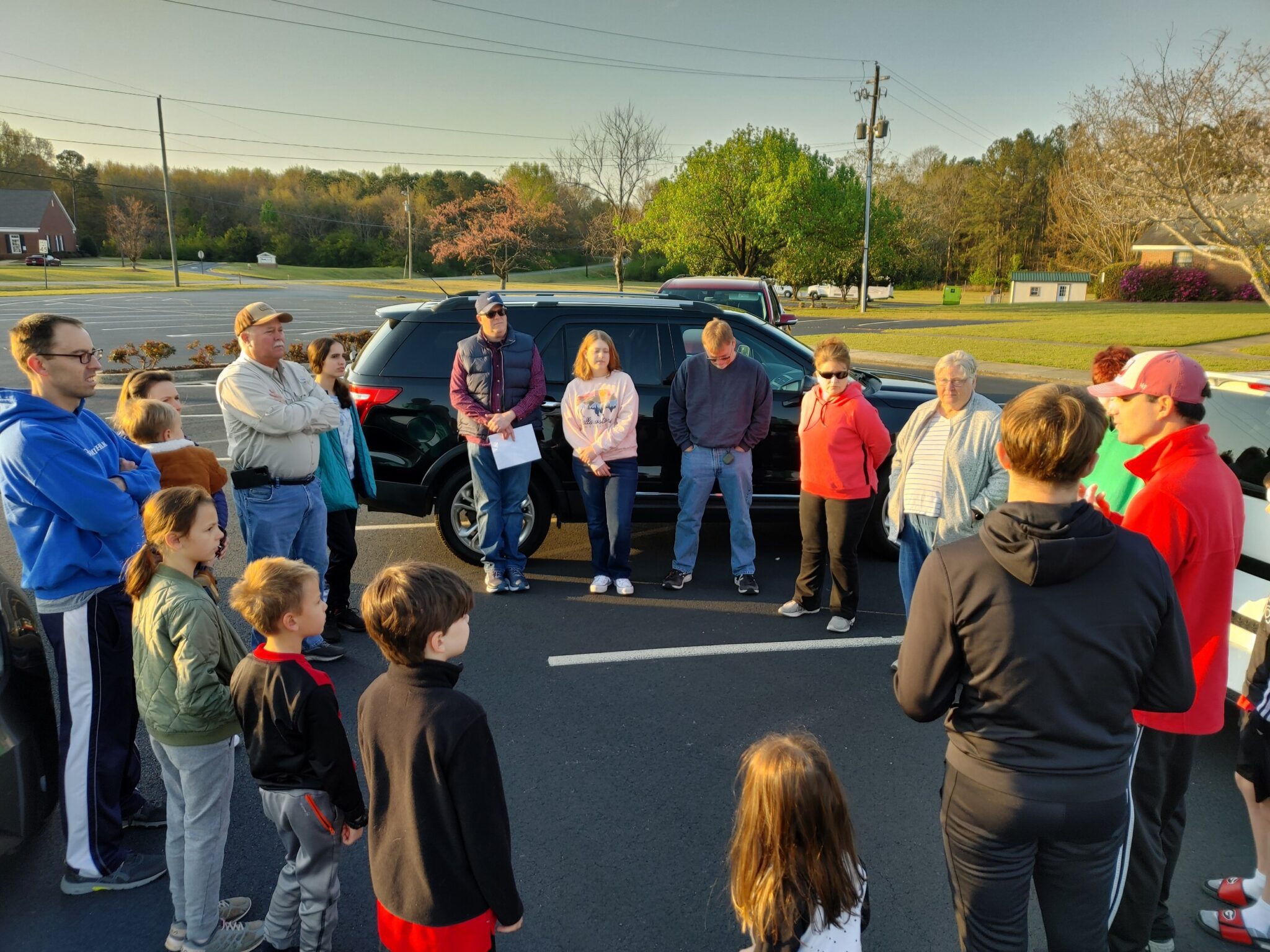 Students
Our Student Ministry consists of students from 6th-12th grade. We meet in our gymnasium or Coffee Bar from 6:30pm-7:45pm on Wednesday nights for games and Bible study and at 9:15 on Sunday morning for Sunday School!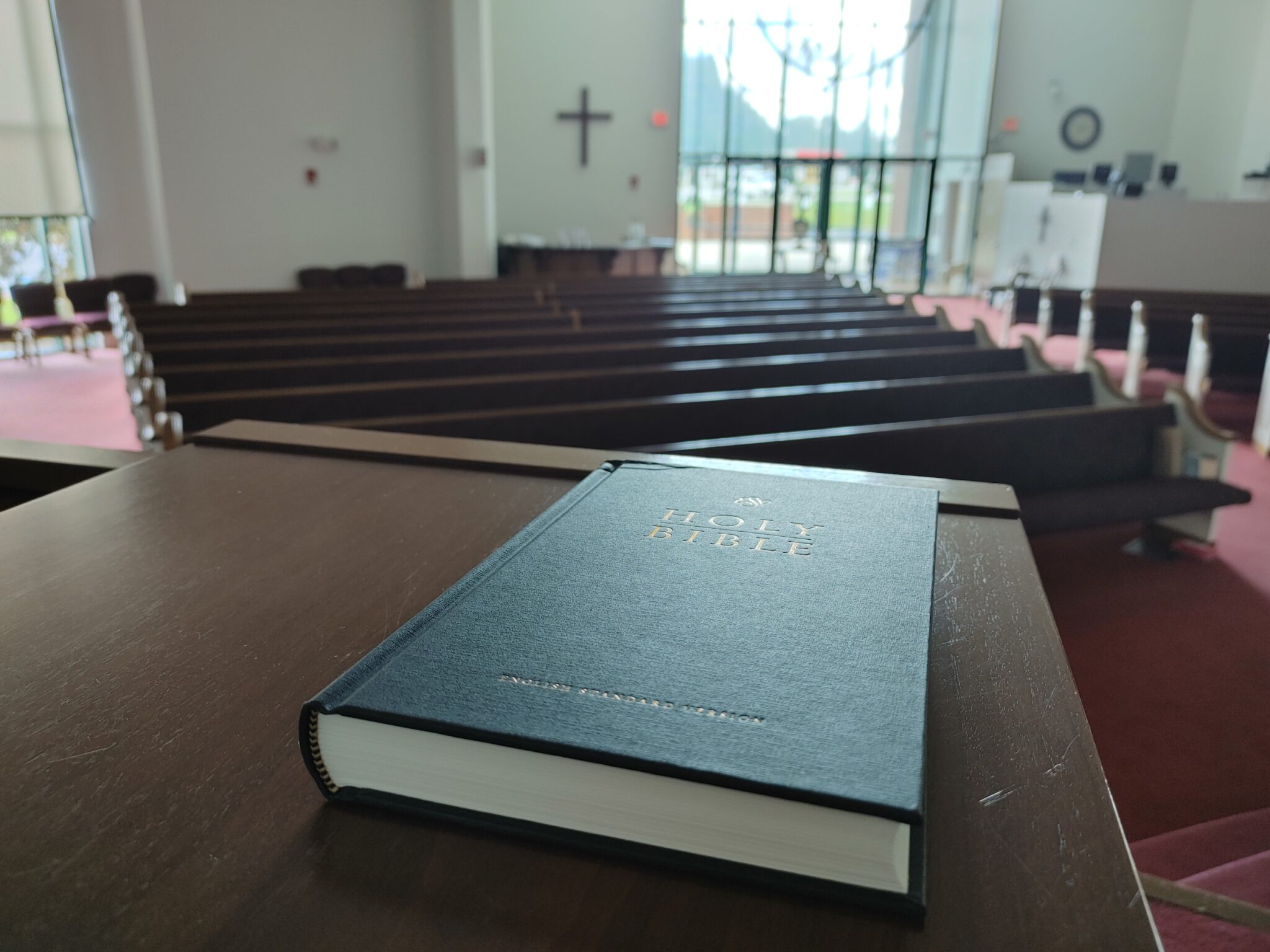 Prayer
Linked below is our Current 2021 Prayer Initiative for the church:
Below is a link to a form for members to be able to add to the Byron Baptist prayer list:
Looking to serve or get involved? Let us know how we can help in the form below.
Join us Sunday mornings at 10:30AM and Wednesday evenings at 6:30PM!