Experience God and Build Community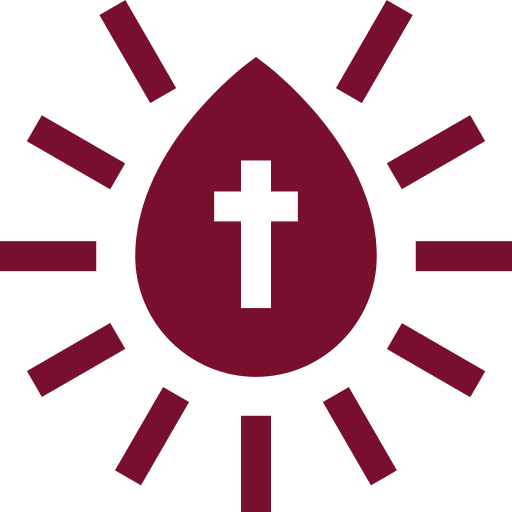 God's Holiness
Since before time began, God has existed outside of the realm of created time and space.
Before the mountains were brought forth, or ever you had formed the earth and the world, from everlasting to everlasting, you are God. -Psalm 90:2
The word "holy" means that He is set apart, or separate, from everything else, because there is truly nothing or no one else like God. Everything begins with His holiness and because He is holy, He is fully worthy of our praise and adoration forevermore.
There is none holy like the Lord: for there is none besides you; there is no rock like our God. -1 Samuel 2:2
And one called to another and said: "Holy, holy, holy is the Lord of hosts; the whole earth is full of his glory!" -Isaiah 6:3

His Perfect Creation
Our story begins when an eternally holy God decides to create, and because He is perfect, His creation is perfect.
This perfect creation that He made was a world with no pain, no suffering, and no death, and it culminated with the crown of God's creation, mankind, which was made in His own image.
So God created man in his own image, in the image of God he created him; male and female he created them -Genesis 1:27
God provided everything for mankind but gave them one rule. They were not to eat of only one tree in the garden: the tree of the knowledge of good and evil. If they did, they would die.
And the Lord God commanded the man, saying, "You may surely eat of every tree of the garden, but of the tree of the knowledge of good and evil you shall not eat, for in the day that you eat of it you shall surely die." -Genesis 2:16-17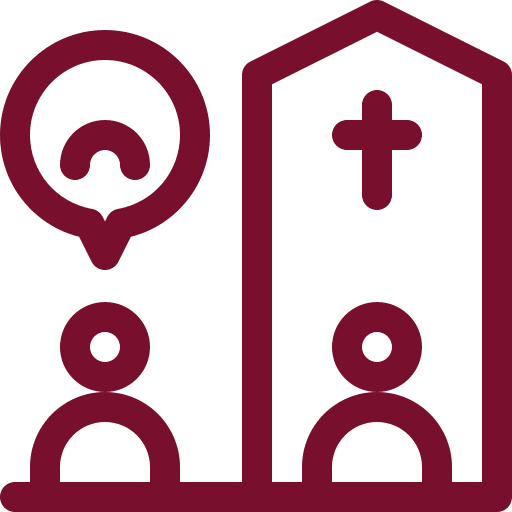 The Sin of Mankind
Mankind chose, however, to believe a lie over the truth of God, and because of this, their choice defaced the perfect design of God's creation and all of creation now suffers from their rebellion.
And to Adam he said, "Because you have listened to the voice of your wife and have eaten of the tree of which I commanded you, 'You shall not eat of it,' cursed is the ground because of you; in pain you shall eat of it all the days of your life;" -Genesis 3:17
The word "sin" means to "miss the mark," and that mark, which was set by God, was complete obedience. So, when mankind sinned against God, it was an act of high treason against God, and there is a price to pay for missing the mark of the perfection of a holy God; the same price that God warned them of: death.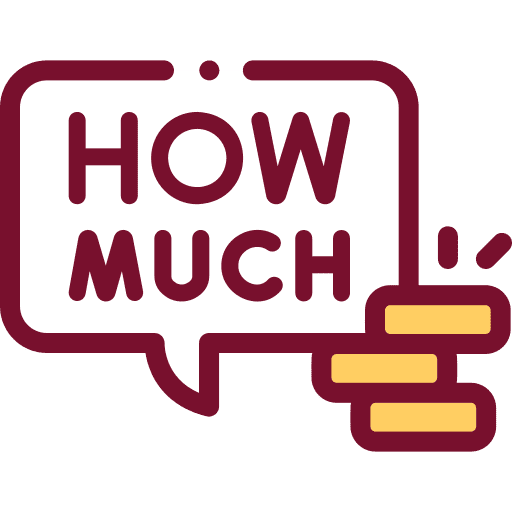 The Price of Sin
The cost of such an egregious crime is separation from God. God's holiness means that, by His nature, He cannot allow or accept sin and due to this we have all earned an eternal break in communion with a holy God.
They will suffer the punishment of eternal destruction, away from the presence of the Lord and from the glory of his might, -2 Thessalonians 1:9
Not only was physical death introduced with sin, but also spiritual death. Because of sin, when a person dies, their sinful soul will not be allowed communion with God. So, that sinful soul will have to remain eternally separate from a holy God.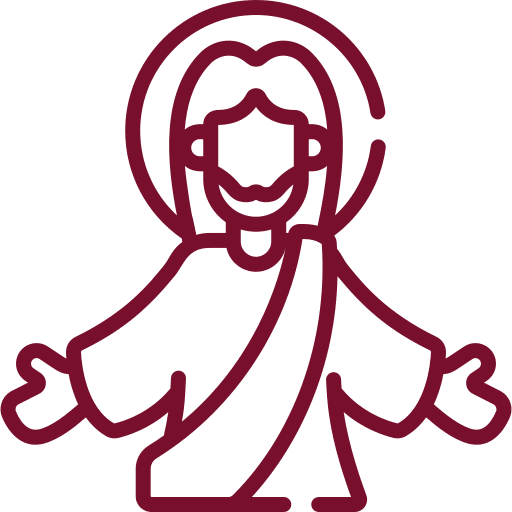 The Coming of a Savior
God has made a way, however, for our souls to be renewed and once again have eternal communion with Him through the sacrifice of His Son, Jesus. Jesus was born of a virgin mother by the power of the Holy Spirit and lived a sinless life, though tempted with sin just as each of us. Jesus would then lay down his life willingly, by death on a cross, and take upon himself the full wrath of God for all sin, so that whosoever would put their faith in him for salvation and accept him as Lord, would be credited with his righteousness.
"For we do not have a high priest who is unable to sympathize with our weaknesses, but one who in every respect has been tempted as we are, yet without sin." -Hebrews 4:15
"For God so loved the world, that he gave his only Son, that whoever believes in him should not perish but have eternal life." -John 3:16
 Jesus would remain dead for three days and just as he laid his life down, he would pick it up again and raise to life where he would then ascend to heaven and sit down at the right hand of God.
"Who is to condemn? Christ Jesus is the one who died—more than that, who was raised —who is at the right hand of God, who indeed is interceding for us." -Romans 8:34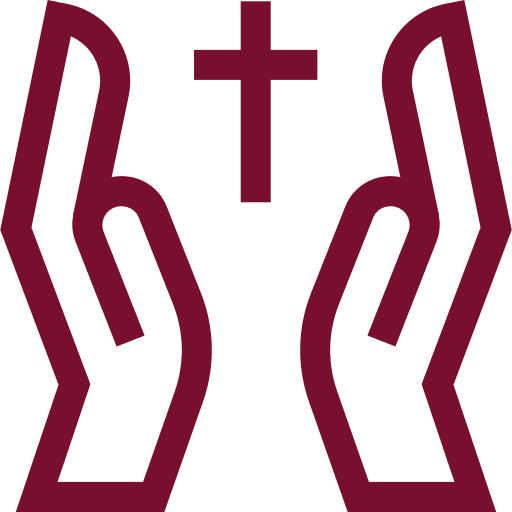 So, how can I be saved?
Salvation is by grace alone through faith alone (Ephesians 2:8). You can never do enough good deeds to pay God back for your sin problem. But the Good News of Christianity is that Jesus paid the price for the sins of all those who would put their faith in his atoning work. So, you can be saved by confessing your sinful state to God and asking him to let Jesus' sacrifice pay for your sins. If you are asking Jesus to pay for your sins, you are telling him that you want him to be the Lord of your life both now and forever. Jesus' work has been done, so he is eager for you to benefit from his saving work and be in relationship with him.
If you confess with your mouth that Jesus is Lord and believe in your heart that God raised him from the dead, you will be saved. For with the heart one believes and is justified, and with the mouth one confesses and is saved. -Romans 10:9-10
That's a promise from God himself. If you believe his promise, you will be saved. The next step is to find a Christian you know and trust and let them know you want to follow Jesus. If you do not have that person, please reach out to one of our staff members as we would love to talk to you more.
Subscribe to Our Newsletter
Stay up to date with news and events happening at Byron Baptist
Join us Sunday mornings at 10:30AM and Wednesday evenings at 6:30PM!